Benedict Kiza
2021-02-19T04:49:08+00:00
We all agreed to shut our schools down, close our businesses, move our church services online, and wait for further notice from the government. These actions were definitely out of a sense of fear, believably out of love for our neighbours, probably out of a sense of patriotism, and possibly with anticipatory obedience.
Benedict Kiza
2021-03-01T23:27:28+00:00
Joshua Child from the chosen generation And God's judgement on Canaan Trained by Moses on his mission He purged the promised land from pagans 
Benedict Kiza
2021-02-19T06:09:58+00:00
A snare is a trap that stops progress It drains all hope and keeps the captive enslaved
Benedict Kiza
2021-02-19T05:06:47+00:00
But the Triumvirate… Wise beyond comprehension Wise to plan redemption Leaving it all in His hands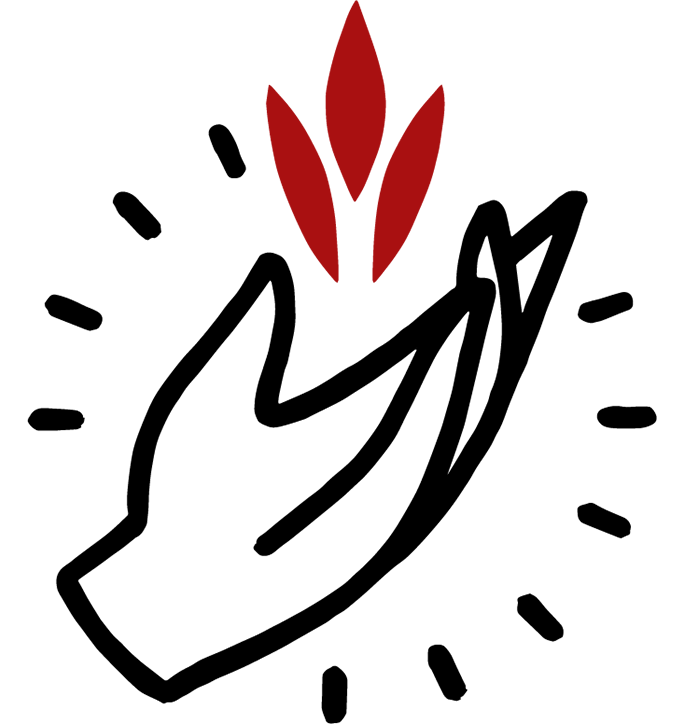 Its a brave new world, the year's nineteen-eighty-four, and the Fahrenheit's higher than its ever been be-451. The news speaks daily to the "raging" pandemic, so you can all live safely in a monitored planet. The worst kind of lies are the ones that seem true, and if you question
O God, please grant repentance to this whole nation! Pour out Your Spirit of grace and supplication! Take away the ungodly from our midst with all their aphorisms, rally cries, and fists. Declare what is right through Your chosen men appointed to herald the truth of Christ's salvation. Bend this
Who could have ever imagined the depths He would descend? From His Father's home, Father's throne, angels' gaze, heaven's dome, down, down, to the nether regions, home of men and Legions. Humble, He, to shame the mighty; meek at heart, not sightly. Further still now descends He down, bearing cross,
Joshua Child from the chosen generation And God's judgement on Canaan Trained by Moses on his mission He purged the promised land from pagans  King David The man after God's heart He who wears the royal ring  He found Zion in part And turned it into the city of Kings  Judas Maccabee A priest, a warrior, but no king He
"Behold, I am going to send you Elijah the prophet before the coming of the great and terrible day of Yahweh. He will restore the hearts of the fathers to their children and the hearts of the children to their fathers, so that I will not come and smite the land with a curse." -- Malachi 4:5-6
Why a face with eyes of azure? Staring gates of open pleasure. Why the sound of whistling, whining, soft and high, low and dying? Why the grasp of understanding with lips and tongue all underlying? Why smell's sense of familiarity, pleasant, pungent, and vulgarity? Why expression, eye brows, forehead?
(This is a poetic-didactic story similar to and inspired by John Bunyan's Pilgrim's Progress and The Life and Death of Mr. Badman. I'm writing it primarily for my family, but would you like me to complete this and publish it? Please comment if you wish. Thank you. The Lord bless
Where I've been, what I saw, where I want to be.
Oh Lord come quickly! Oh time draw near! We bear our cross through trials severe.
What's the most evil action you can think of? What would you call a person who commits that action for profit and for an ideology that they don't even understand because they don't believe there's a supernatural source of that ideology?
The Nine Worthies. The Pagans: Hector, Alexander the Great and Julius Caesar. The Jews: Joshua, King David and Judas Maccabee. The Christians: King Arthur, Charlemagne and Godfrey of Bouillon.