Benedict Kiza
2021-02-19T04:49:08+00:00
We all agreed to shut our schools down, close our businesses, move our church services online, and wait for further notice from the government. These actions were definitely out of a sense of fear, believably out of love for our neighbours, probably out of a sense of patriotism, and possibly with anticipatory obedience.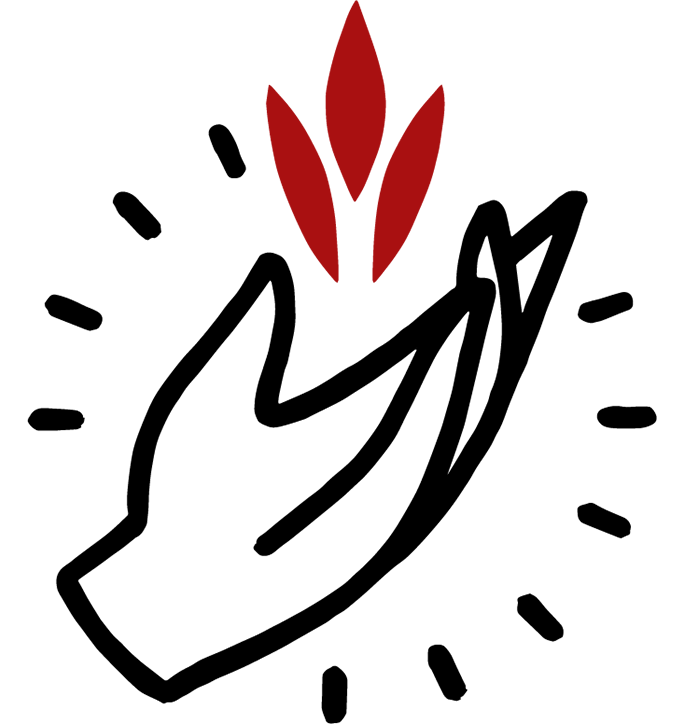 What's the most evil action you can think of? What would you call a person who commits that action for profit and for an ideology that they don't even understand because they don't believe there's a supernatural source of that ideology?
The Nine Worthies. The Pagans: Hector, Alexander the Great and Julius Caesar. The Jews: Joshua, King David and Judas Maccabee. The Christians: King Arthur, Charlemagne and Godfrey of Bouillon.
I want to look around and write something To hear the sounds, and write something To see the crowds and writes something To reach the clouds so that I can write something
"Death has been yours, Given by fate, Death has been yours, Korpis to date Death has been yours,
There is yet one man by whom we may inquire of the Lord, Micaiah the son of Imlah; but I hate him, for he never prophesies good concerning me, but always evil." -King Ahab
A snare is a trap that stops progress It drains all hope and keeps the captive enslaved
"Roses are red, violets are blue," but neither of these describe you.