Lowell M.
2021-12-23T03:04:57+00:00
The Humility of Christ in the Incarnation The message of Christmas, of the Incarnation of Christ, is a story of great humility. The Incarnation of Christ was the "in-fleshment" of the Son of God, the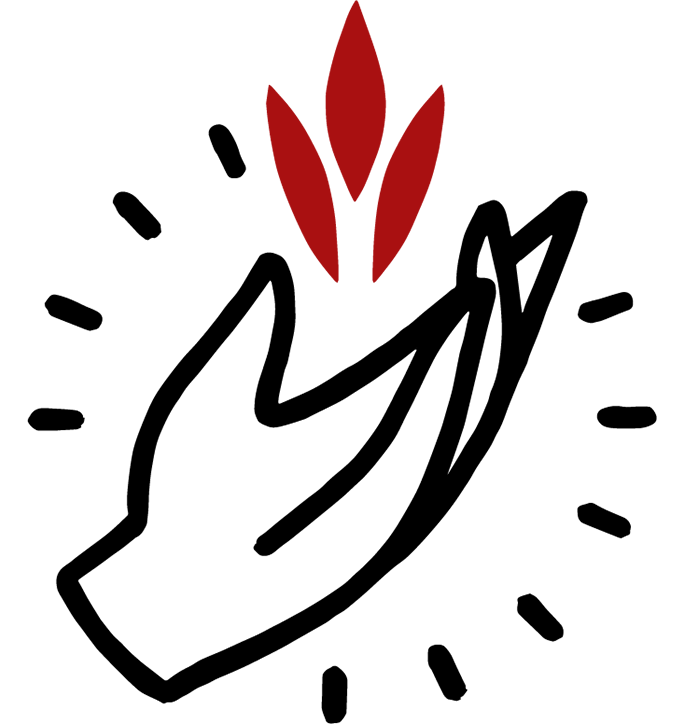 There is yet one man by whom we may inquire of the Lord, Micaiah the son of Imlah; but I hate him, for he never prophesies good concerning me, but always evil." -King Ahab
A snare is a trap that stops progress It drains all hope and keeps the captive enslaved
"Roses are red, violets are blue," but neither of these describe you.
Not only do they practice, but they encourage Death's malpractice, on the underage
Relationships are like a cute little apartment suit in Montreal.
ENDURANCE OF THE SAINTS: We must and will finish the race, upheld by a preserving grace.
A union by design To worship and resign To Him who assigned You to this faithful grind
As when God spoke, worlds appeared, He speaks, behold, new creatures!